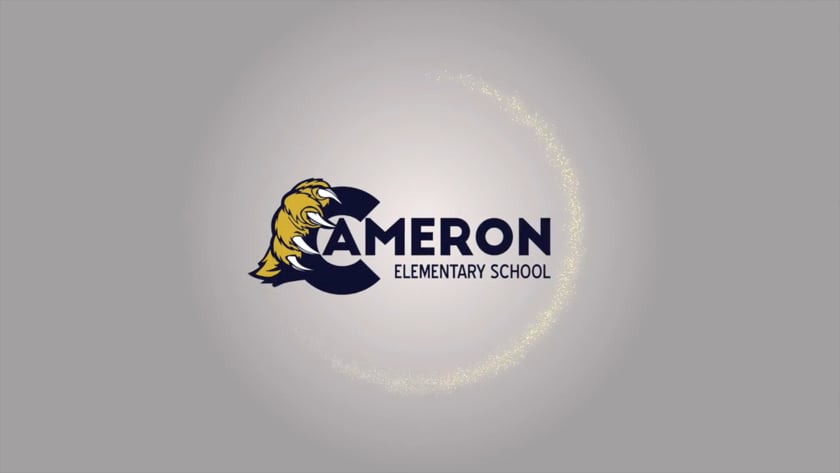 planning for high school
CPS GoCPS Program for 7th Grade Students Transitioning to 8th Grade!
Click on the video to see how the GoCPS program works and will help you and your students find the right high school.
Our new application process brings a wide variety of improvements to our families. It simplifies the process and increases equity of access. It provides more transparent admissions decisions and enrollment offers. It reduces unused offers and opens doors to better program matches. It also provides more comprehensive access to school research resources.
Additional Educational Tools
Check out these additional learning resources to continue your child's learning at home!
K-3rd Grade Books & Activities
Visit pebblego.com and sign in with "CPS" as the username, and "CPS" as the password. You'll have access to biographies and learn more about animals, science, social studies, and dinosaurs!
Learn Twice As Fast
All 2nd-8th grade students have accounts with MobMax which allows them to practice Reading, Math and Science. Note that all students should know how to log in. If you're child is having problems logging in, please have them contact their teacher
Learn More At Home
Access 20 days of exciting articles, stories, videos and fun learning challenges. Children can complete them at any time and in any order. They can work on their own or together with your and your family. They can go on virtual field trips, meet best-selling authors, or dig deep into a topic they love, up to three hours' worth of exciting learning experiences per day.
ABC Mouse
Award Winning Early Learning Academy for kids ages 2-8. Access a full curriculum of over 850 lessons and more than 8,000 learning activities. Read books, paint pictures, play games, listen to music and watch videos.
Education Activities
A fully immersive virtual universe for those seeking knowledge and adventure. Gain access to hundreds of hours of education activities teaching essential skills in math, language arts, science, social studies, and much more.
A library in your pocket
Help your kids learn to love reading through access 7,000 books for kids of all reading levels!
Create More "Aha!" Moments Together
Fuel Curiosity and Reading confidence
Get your kids reading and loving it!
World Class Education for Everyone
We offer free lessons in math, science, and humanities from kindergarten through the early years of college. Students can use our exercises, quizzes, and instructional videos to learn and master skills. They will get immediate feedback and encouragement.
Movement Powers Change
GoNoodle® engages 14 million kids every month with movement and mindfulness videos created by child development experts. Available for free at school, home, and everywhere kids are!
Want to Learn More?
We know there is something special here, because we see and feel it everyday! Check out our Why Cameron page to catch a glimpse into what is happening and how you can be a part of it.